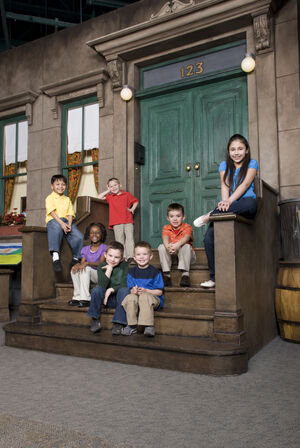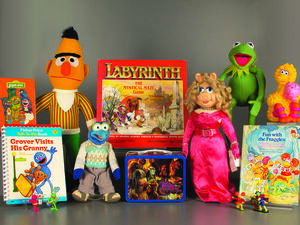 The Strong National Museum of Play is a children's museum in Rochester, New York, dedicated to the study and celebration of play in all of its forms. It was founded (as The Strong Museum in 1982) from the collection of Margaret Woodbury Strong (1897–1969), primarily her dolls and toys.
One of the museum's centerpiece permanent attractions is "Can You Tell Me How to Get to Sesame Street?," created in 1997. It is a hands-on exhibit featuring life-size building facades, photo puppets, and opportunities for play.
In 2016, the Henson family donated more than 600 items to the museum, comprising toys, games, books, cassettes, and more. These items were previously housed at The Jim Henson Legacy in New York City. The Strong exhibited many of these items in a temporary exhibit called "Muppets, Fraggles, and Beyond: The Jim Henson Collection."
Since 2015, The Strong has been home to the Toy Industry Hall of Fame, into which Jim Henson was inducted in 1992.
Connections
The Strong is also home to the National Toy Hall of Fame. Some of the toy inductees into the Hall of Fame have been portrayed, played with, licensed, or advertised by the Muppets:
Community content is available under
CC-BY-SA
unless otherwise noted.