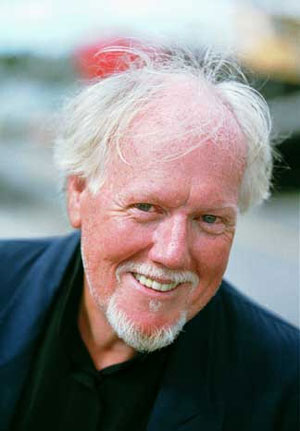 Svante Thuresson (b. 1937) is a Swedish jazz musician who played Millejor's boyfriend Sammy Karlson Junior on Svenska Sesam, the Swedish co-production of Sesame Street.
Thuresson began his career as a drummer. In 1963, he join the band Pals and Gals and made many appearances on TV and in revues around Sweden. He has also been a contestant at the Swedish qualifying round for the Eurovision Song Contest, where he won the Swedish competition in 1966 with Lill Lindfors with the song Nygammal vals, they where placed 2nd in the Eurovision Song Contest same year.
Thoresson's s first album release was for the musical version of Doctor Dolittle in 1967. His first solo release was the album Du ser en man in 1968. His most recent release was Box of Pearls, 2005, with Katrine Madsen.
External links