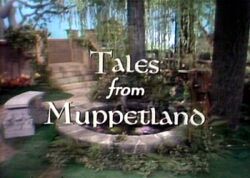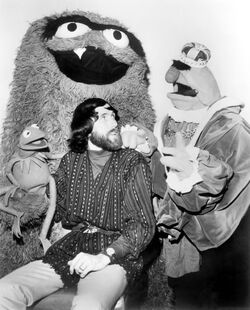 Tales From Muppetland was a series of fairy-tale themed Muppet TV specials. The original series included Hey Cinderella!, The Frog Prince, and The Muppet Musicians of Bremen.
After production of The Muppet Musicians of Bremen in 1972, Henson considered other Muppetland specials, however none were produced; according to Jim Henson: The Biography:
In the 1980s, Emmet Otter's Jug-Band Christmas was categorized as a Muppetland special on its initial home video release, though it was not originally produced under the "Muppetland" banner.
See also
Sources