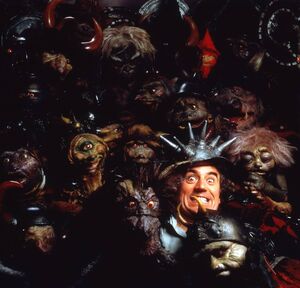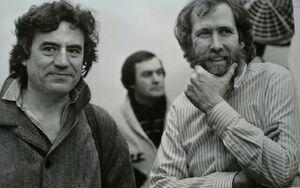 Terry Jones (1942-2020) was an actor and writer best remembered as a member of the Monty Python comedy troupe. In later years, he also became famous for his irreverent historical documentaries that primarily focus on medieval Europe.
He is credited as the writer of the screenplay for Labyrinth. He also co-wrote The Goblins of Labyrinth with Brian Froud.
Speaking to Kim Howard Johnson in Starlog #148 (November 1989), Jones recalls that he'd called Jim Henson for help writing the script for The Saga of Erik the Viking. During the call, Henson asked Jones if he'd be interested in writing a script for Labyrinth.[1]
Sources
External links