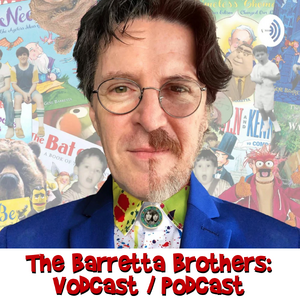 The Barretta Brothers (originally launched with the subtitle "Two of Us") is a vodcast hosted by Bill and Gene Barretta.
The show has hosted many Muppet performers, guests, collaborators and crew members, in addition to appearances by Kermit the Frog, The Swedish Chef and Constantine.
The show also hosted a 30th anniversary reunion for the show Dinosaurs bringing together more than 40 members of the original cast and crew for a virtual retrospective and panel discussion.
Episodes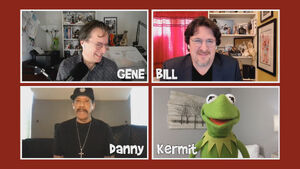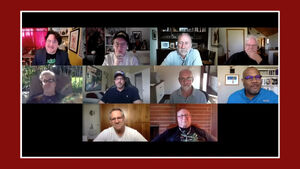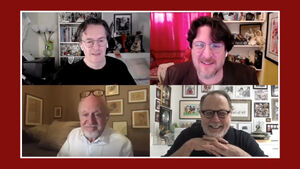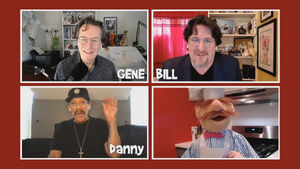 Episode 1
Episode 2
Episode 3
Episode 3.5
Episode 4
Episode 5
Episode 5.5
Episode 6
Episode 7
Episode 8
Episode 9
Episode 10
Episode 11
Episode 12
Episode 13
Episode 14
Episode 15
Episode 16
Episode 17
Episode 18
Episode 19
Episode 20
Episode 21
Episode 22
Episode 23
Episode 24
Episode 25
Episode 26
Episode 27
Episode 28
Episode 29
Episode 30
Episode 31
Episode 32
Episode 33
Episode 34
Episode 35
Episode 36
Episode 37
Episode 38
Episode 39
Episode 40
Episode 41
Episode 42
Episode 43
Episode 44
Episode 45
Episode 46: Muppet Mini
Episode 47: Muppet Mini
Episode 48: Muppet Mini
Episode 49
Episode 50: Muppet Mini
Episode 51: Muppet Mini
See also
External Links