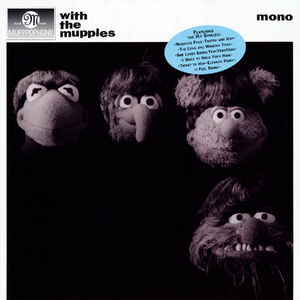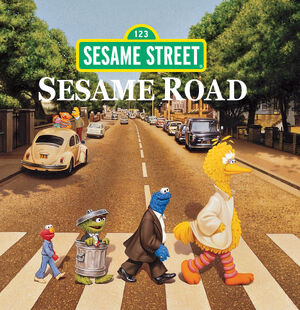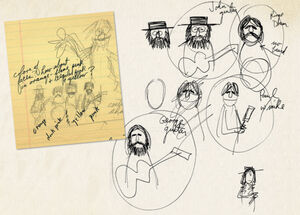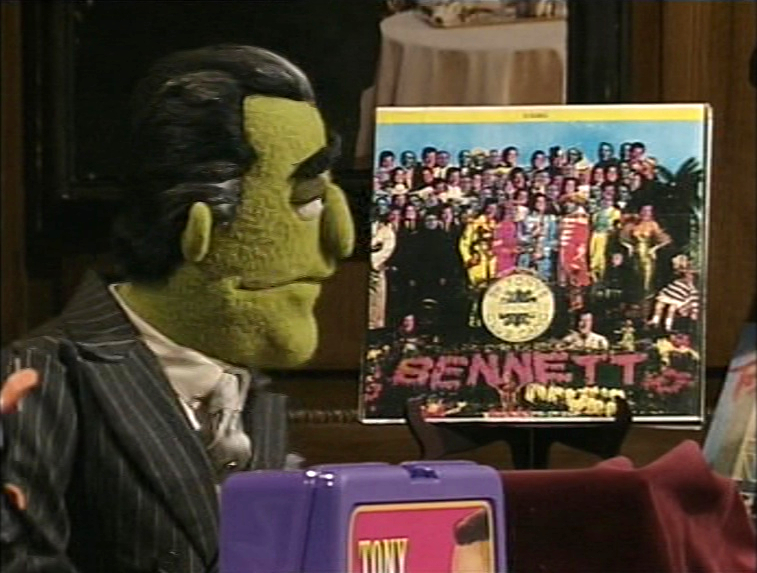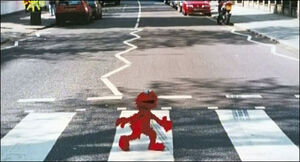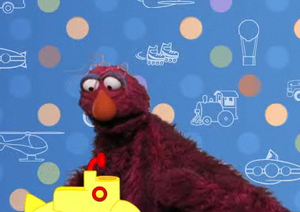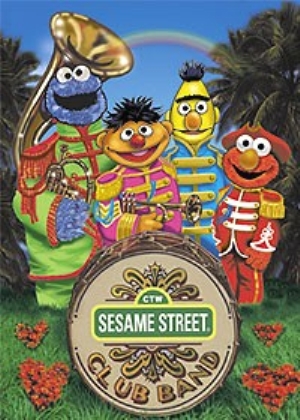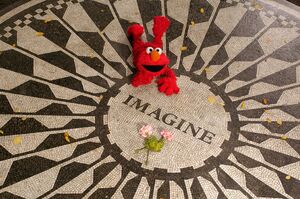 The Beatles were a British rock music group from Liverpool, England held in very high regard for both their artistic achievements and their huge commercial success, and have amassed an enormous worldwide fanbase that continues to exist to this day.
The Beatles comprised of John Lennon on rhythm guitar and mouth organ, Paul McCartney on electric bass, George Harrison on lead guitar, and Ringo Starr on drums, with all four on vocals. The group shattered many sales records and charted more than fifty top 40 hit singles. They disbanded in 1970.
Some of the former Beatles were originally slated as guests for different episodes of The Muppet Show, but due to budget and schedule conflicts, these episodes were never produced. McCartney's band, Wings, was considered for an episode. Jerry Nelson said in a 1999 interview, "They tried their best to get the Beatles, Paul was willing to do it, but we had to hire the whole band… When he was with Wings. It was too big time. We just didn't have the money. I think George would have done it, but they kept trying to negotiate with Paul... Ringo probably would have too. If they had asked me, I would have said, 'Hey! Get them! Don't dicker... Get the ones who are ready to commit.'"
Sir Paul McCartney appeared on stage with Kermit the Frog to celebrate Golden Jubilee for Queen Elizabeth II.
Ringo Starr appeared in a February 2008 Disney Xtreme Digital video with Kermit the Frog and Pepe the King Prawn during the Muppets' coverage of the Grammy Awards ceremony.
Beatles producer George Martin appeared on The Ghost of Faffner Hall episode, "Sounds Become Music".
Songs
References
The Muppets
Zoot: Say, do you wanna come to my place and listen to the beetles?
Janice: Oh, I love their music!
Zoot: Not music, I mean real beetles!
Sesame Street
Other
T-shirt parodies
Spoofs
Sources
External links