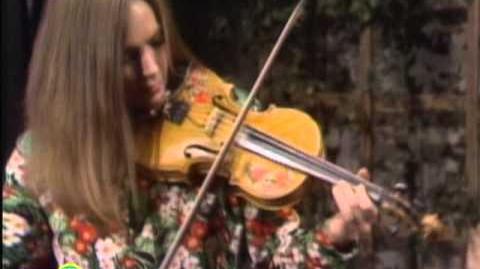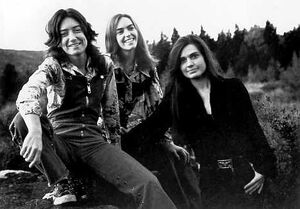 The Deadly Nightshade was a New England-based folk trio that reached the height of its success in the mid-1970s. They appeared on Sesame Street during this time, singing their version of the Carter Family's "Keep on the Sunny Side" (First: Episode 0909), as well as their own song "Rubber Dolly" (First: Episode 0914) and "Old MacDonald" (EKA: Episode 1210)
The band was comprised of members Pamela Brandt (bass guitar), Anne Bowen (guitar), and Helen Hooke (violin), who formerly performed under the name the Moppets.
Brandt and Hooke went on to write songs for Sesame Street.
External links