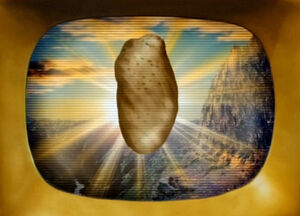 The Greatest Story Ever Told is a 1965 U.S. motion picture epic telling the story of Jesus Christ, from the Nativity through the Resurrection.
The movie began as a radio serial in 1947, which was adapted into a novel in 1949, which began to be adapted in 1958 in preproduction for the movie. At the time of its release, the film was the most expensive shot in the U.S., and was nominated for five Academy Awards.
References
Connections
External links
Community content is available under
CC-BY-SA
unless otherwise noted.