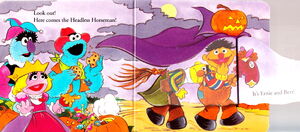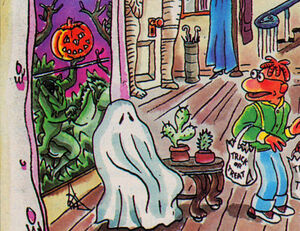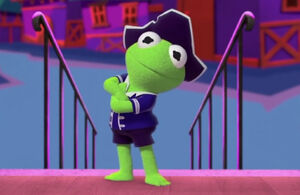 "The Legend of Sleepy Hollow" is an 1820 short story by Washington Irving from his collection The Sketch Book of Geoffrey Crayon. It tells the story of schoolteacher Ichabod Crane who competes for the hand of wealthy Katrina Van Tassel. After leaving a party, he is pursued by the Headless Horseman and goes missing from town thereafter.
The story has received a number of adaptations including by Disney in 1949 and by Tim Burton in 1999.
References
The Fall 1983 issue of Muppet Magazine features a picture game in which the reader finds seventeen scary characters. The Headless Horseman can be seen outside the window of the haunted house.
Connections
Community content is available under
CC-BY-SA
unless otherwise noted.