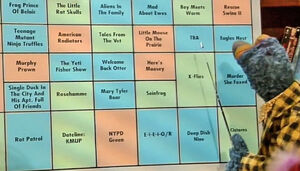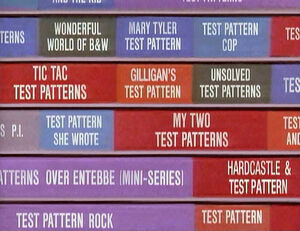 The Mary Tyler Moore Show is a television series that aired on CBS from 1970 to 1977. It starred Mary Tyler Moore as Mary Richards, a woman who leaves her home town at the age of 30 and becomes a television producer in Minneapolis.
References
Mentions
In the first season episode "Second Story Story", Ted Baxter excuses himself from a conversation, "Well, I've got to go watch a show on educational television." After he leaves, Lou Grant explains, "Sesame Street".
In the second season episode "The Birds...and...um...Bess," Mary is fretting about a favor she's promised her neighbor Phyllis; she's going to explain sex to Phyllis' daughter Bess. Mary's co-worker, weatherman Gordy Howard, advises her: "You could always not tell her.... You gotta figure, if they haven't shown it on Sesame Street, it may not be worth knowing."
Connections