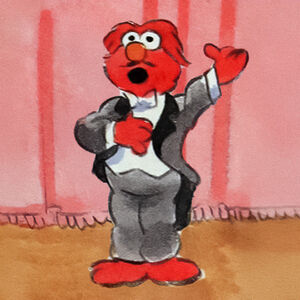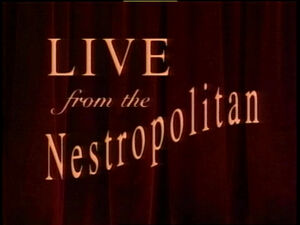 The Metropolitan Opera of New York City was founded in April 1880, and is a major presenter of all types of opera. The Met is America's largest classical music organization, and annually presents some 220 opera performances.
References
Mr. Snuffleupagus is a big fan of opera music, and at one point attended daily rehearsals at the Metropolitan Opera House.
Grover is assigned to play the cannon in the Monsterpolitan Opera performance of the "1812 Overture".
Connections
External links