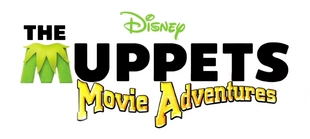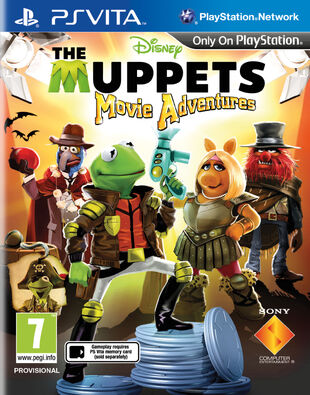 The Muppets Movie Adventures is a video game that was released for the PS Vita on November 7, 2014 in the UK.
In the game, Kermit the Frog and friends travel into several different movies (including pirate, western, medieval), completing puzzles and defeating enemies.
The game is narrated by Cheryl Henson.
Characters
Playable
Enemies/Bosses
Environment-Embedded
Others
Gallery
Translations
Trailer