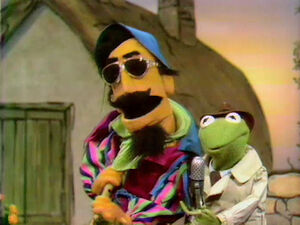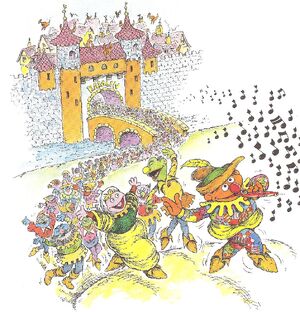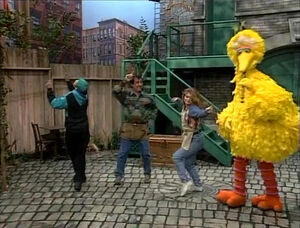 The Pied Piper of Hamelin is a folk tale known today from the collections of storytellers such as the Brothers Grimm. The tale began as a legend in the middle ages about the German town of Hamelin and the disappearance of its children. In the 16th century, the story developed into the more familiar fairy tale of a piper hired to rid the town of rats with his magic pipe.
The fairy tale has inspired many allusions, references, and adaptations for centuries. Walt Disney adapted the tale for a Silly Symphony short, both Batman and Wonder Woman have incorporated the tale into storylines, and Boris Karloff performed a reading of The Pied Piper & The Hunting of the willies for Caedmon Records.
References
Community content is available under
CC-BY-SA
unless otherwise noted.