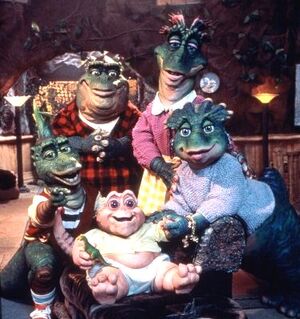 The Sinclair family consists of the main characters of the television series Dinosaurs.
Members
Trivia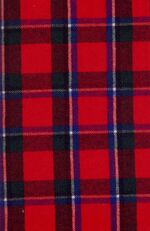 As with many of the surnames on Dinosaurs, the Sinclair family name was derived from a brand of oil - in this case Sinclair Oil. Sinclair oil's logo and mascot is a green dinosaur.
Earl Sinclair's plaid shirt is made of the pattern of the Scottish Sinclair clan's family tartan.
Family Tree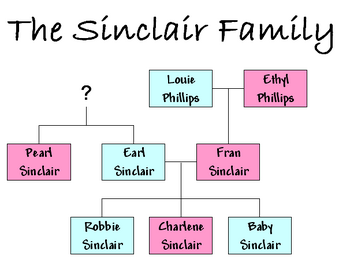 Sources