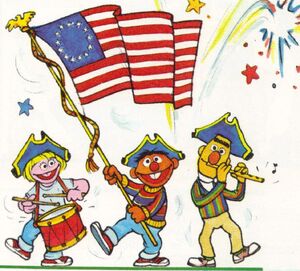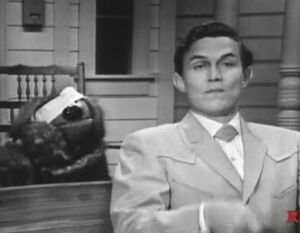 The Spirit of '76 (also known as Yankee Doodle) is a famous painting by Archibald MacNeal Willard. It was completed in time for the first official world's fair in the United States to celebrate the 100th anniversary of the signing of the Declaration of Independence in Philadelphia. Willard painted several variations of the scene which depicts a drum and fife band on the battlefield during the American Revolution.
References
External links
Community content is available under
CC-BY-SA
unless otherwise noted.