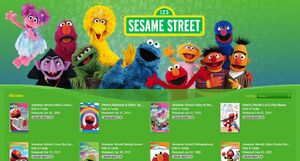 The iTunes Store is an online business run by Apple Inc. that sells media files that are accessed through its iTunes application. Opened as the iTunes Music Store on April 28, 2003, it proved the viability of online music sales. The store now sells music videos, TV shows, movies, and video games in addition to music. As of January 2007, the store has sold more than 2 billion songs, accounting for more than 80% of worldwide online digital music sales.
Appearances
Albums
The Muppets
Sesame Street
The Jim Henson Company
Other
TV Shows
Sesame Street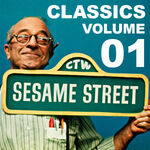 Sesame Street Classics: Volume 1 (released: July 10, 2011)

Season 1, Episode 0001
Season 1, Episode 0056
Season 1, Episode 0115
Season 1, Episode 0123
Season 10, Episode 1186
Season 10, Episode 1257
Season 10, Episode 1261
Season 10, Episode 1285
Season 20, Episode 2496
Season 20, Episode 2506
Season 20, Episode 2517
Season 20, Episode 2598
Behind the Street: Volume 1 (32 min behind the scenes feature)
Sesame Street Flashback (5 min montage from The Street We Live On)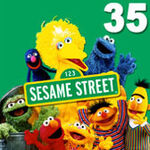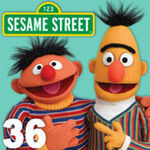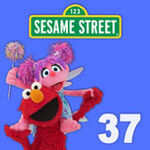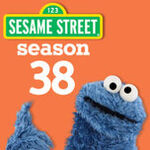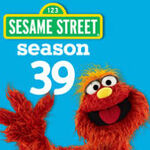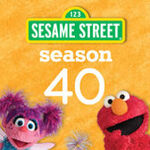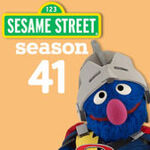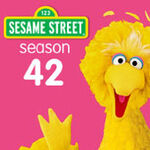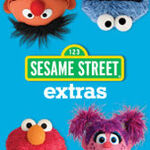 Jim Henson Company
Creature Shop
Other
Movies
The Muppets
Sesame Street
Jim Henson Company
Creature Shop
Other
Audio Books
Podcasts
Apps
References
External links
Community content is available under
CC-BY-SA
unless otherwise noted.