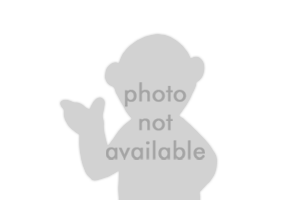 Uncle Stan was Fran Sinclair's brother on Dinosaurs. In the third season episode, "The Son Also Rises," Ethyl Phillips tells her grandson Robbie how Grandpa Louie used to punish Stan. The two fought all the time, until Stan invoked the Code of the Wilderness to challenge Louie for supremacy in a savage but entertaining match. Stan broke three ribs and had a punctured lung. Robbie assumes that, afterwards, Grandpa Louie didn't push him around anymore. However, Ethyl points out that "we all pushed him around until he got out of that wheelchair."
Community content is available under
CC-BY-SA
unless otherwise noted.