Daniel (MuppetDanny)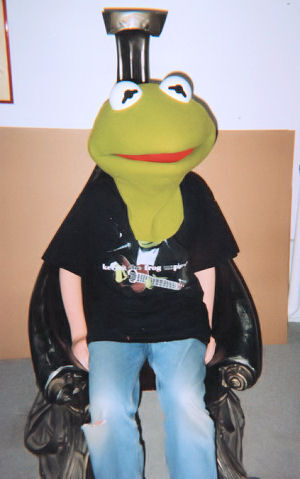 I was born 23rd August 1980 and have always been a huge Muppet fan since I first saw them when I was a small child. As I grew, so did my love of the Muppets. My parents would buy me Muppet books and toys which I still have today. As I got older, my collection has grown vastly.

In 1995 I was kindly invited to Shepperton Studios to visit the set of "Muppet Treasure Island" where I met Steve Whitmire, Dave Goelz and Brian Henson. A year later I did work experience at Jim Henson's Creature Shop in Camden, London where I worked on the film "Buddy" and also on part of the children's series "Construction Site".

Today I still collect Muppet memorabilia and I also do tape/DVD trading.
Gallery
Articles started by MuppetDanny
Reminders/To Do List
External links