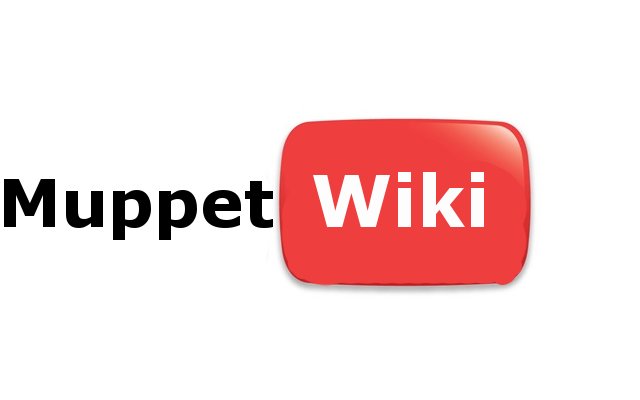 \\
yeyeye i'm back for niow

yeyeyeyeyeyeyey i'm back!!! forever -- Joe (talk) 14:32, 5 April 2009 (UTC)

yey, its the muppet show......

Hi, i'm the editor ( administrator) of the Goon SHow Wiki. Heard of it? Check it out( GOOGLE SEARCH), maybe have a go at editing it, wikia is always welcoming to people who have infomation. NO SPAM!!!!!!!!

cheese
MY CAMPAINGN!!!
I stopped this cause it was to big a campaign for one human. BUT IS ANYONE WANTS TO JOIN ME ON A MEGA CAMP AIGN TO MAKE SURE THE SESAME STREET INFO IS GOOD PLZ Make A TOPIC ON MY TALK PAGE AND COMMENT YOUR NAME!! MUPPETSTUDIoS MAKING SURE THAT MUPPET WIKI IS THE BEST!!! and goon show wiki....----
COMPLETION BAR: 1% / 100%
---
Community content is available under
CC-BY-SA
unless otherwise noted.