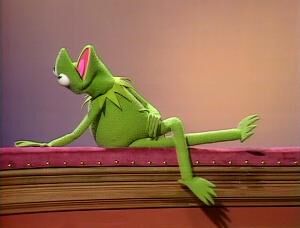 Peter Papazoglou
My favorite articles that I've contributed to
15 Waffles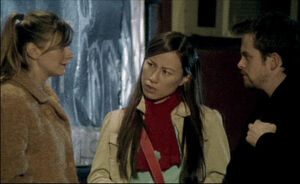 15 Waffles is a short film by Brian Chirls about the trials and tribulations of finding a good waffle in New York City. I served as Casting Director on the film.
15 Waffles was screened at the Fort Lauderdale International Film Festival and the Chicago International Reel Shorts Festival.
In the first scene, Anna tells Akiko and the Guitar Guy that she won't "take [her] clothes off for anyone, even if it is artistic," quoting Janice from The Muppets Take Manhattan.
15 Waffles Links
External Links