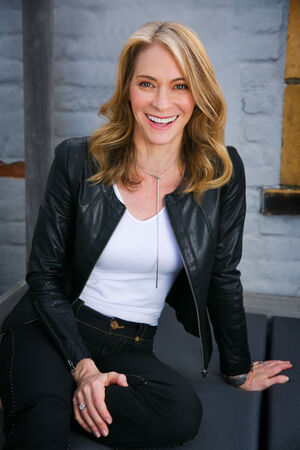 Victoria Labalme is a performing artist, consultant and producer. She conceived the film Muppet Guys Talking and produced it with her husband, Frank Oz.
Her background includes HBO's Sex and the City, one-woman shows across the United States, Caroline's on Broadway, TEDx, comedy clubs, corporate events, and numerous television commercials (including a Super Bowl spot).
Labalme and Oz were married on July 11, 2011.
External links