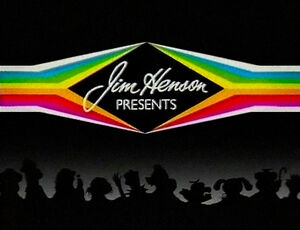 Virgin Video released a series of VHS in the 1980s in the UK. Some were compilations from The Muppet Show, with new framing material featuring Kermit, Fozzie and other Muppets. These were also released in the US by Playhouse Video. Also released were two Fraggle Rock videos, each with two episodes from the American production. And three Muppet Babies videos each with two episodes. Also released was The Tale of the Bunny Picnic and The Muppet Movie.
Each video cover has a parade of shadows of the Muppets that appear on that program.
The only videos that were released in the Playhouse Video series and not in the UK Virgin Videos releases are Country Music, Muppet Treasures, Rock Music with the Muppets and Rowlf's Rhapsodies.
Kermit and Fozzie's Favourites was released in the US as The Muppet Revue. The only difference is the title.
Videos
Releases:
The Muppet Show
Muppet Babies
Fraggle Rock
See also