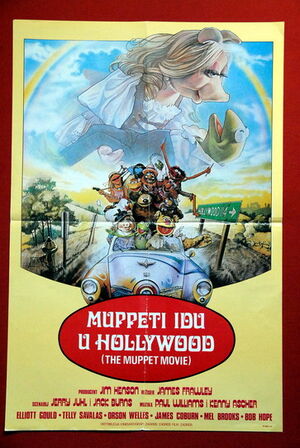 Yugoslavia was a country in eastern Europe, designed to unite the different Slavic peoples of the south. It was formed in 1918, after the first World War, but by the 1990s, it had dissolved into individual countries with some further divisions following later. The individual countries included Croatia, Slovenia, Macedonia, Bosnia and Herzegovina, and later Serbia and Montenegro.
The city of Zagreb, formerly in Yugoslavia but now the capital of Croatia, is known for its support of the arts through multiple museums and music and film festivals. One such event is the Zagreb World Festival Of Animated Films. At the first festival in 1972, Jim Henson's "Number Twelve Rocks" film (from Sesame Street) won the Best Animated Film award.
References
Community content is available under
CC-BY-SA
unless otherwise noted.